Ag leader Versa Touchscreen Replacement Genuine OEM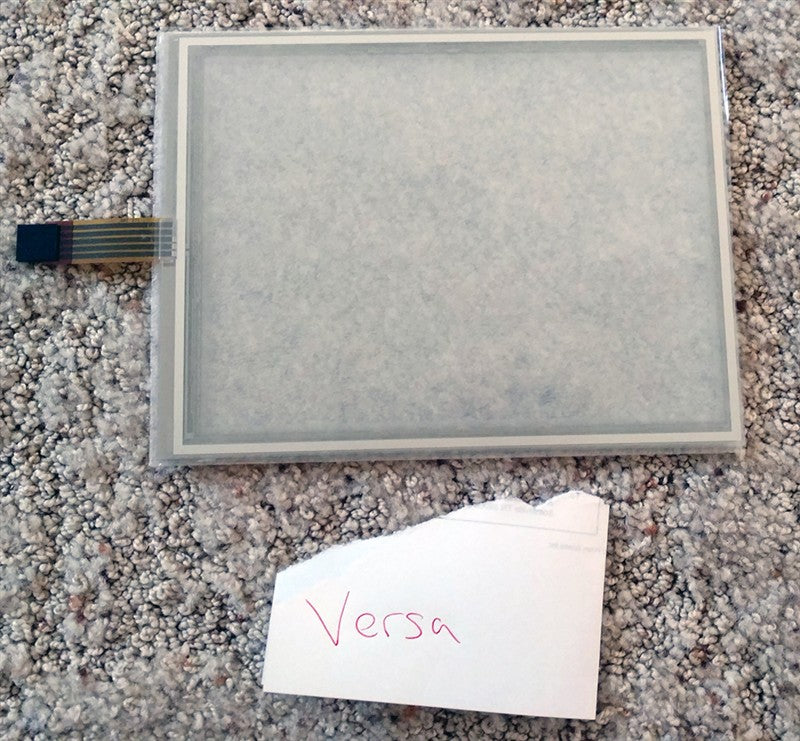 Listed for sale are brand new replacement touch screens for an Ag leader VERSA.


Unresponsive touch screen? Touchscreen Event Message? Cracked screen? I can help.
I also supply other replacement touch screens for Ag leader displays such as the INSIGHT, FMD, Kinze Vision & Trimble CFX/FM 750.
I am not liable or responsible for the success of the installation. Touch screen calibration is require after booting up the display in the settings menu.

Be sure that the display is at room temperature before doing the installation.



 


Keywords: Ag leader, Insight, Kinze Vision, New Leader, Touchscreen, Touch Screen, Repair, Replacement, digitizer, Trimble, FMD, agleader, versa, edge, integra

Email: mgrocks64@gmail.com
Ph: (320)981-0405