John Deere GS3 Command Center Armrest Secondary 7" LCD and Touchscreen Replacement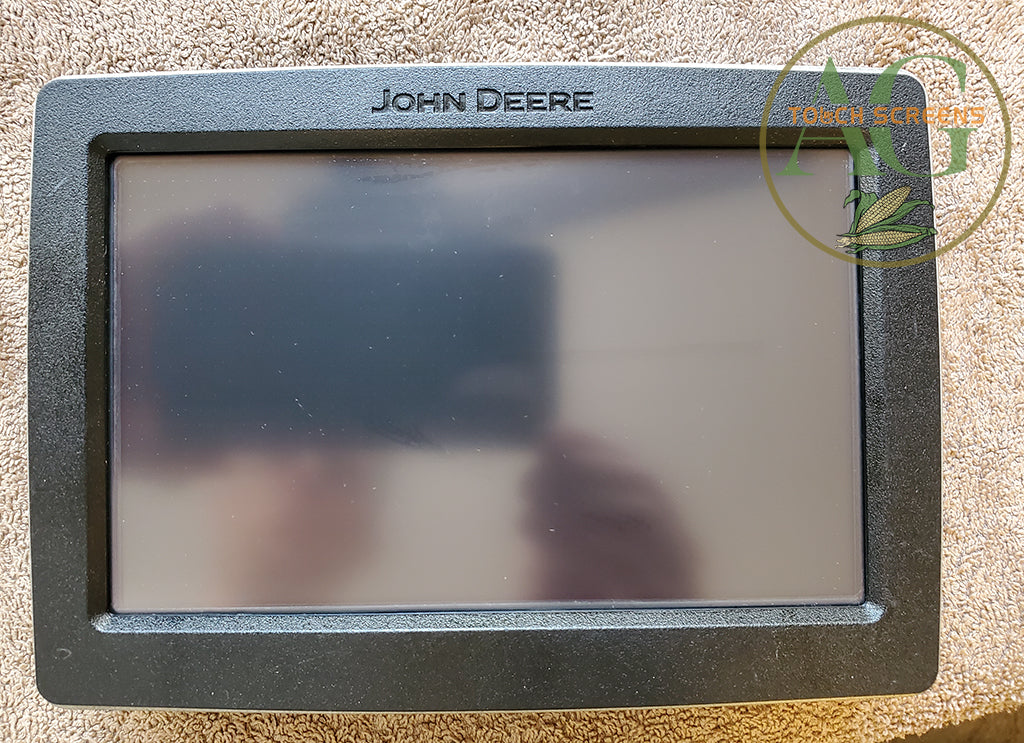 This will fix the common following symptoms:
Non responsive touchscreen by finger or stylus
Pixels, Lines in your lcd display.  LCD showing a distorted picture.
The dreaded bubble around the edge (You let this issue prolong and you will have a much larger repair expense)
This will eliminate the sticky "goo" that may be leaking out of the frame of the display.

Would you like me to install the touchscreen/lcd for you?  Give me a call or email to set up a repair service order.